Saunterer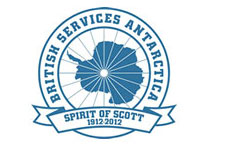 Saunterer is a classic yacht built by Charles Sibbick in 1900, is based in the United Kingdom, and alongside ongoing restoration work is in full operating commission.
Described in the Yachtsman Magazine in 1900 as a "fast cruiser", she once again returned to be based in the Solent in 2014 fter 114 years.  As well as sailing and racing, Saunterer works by raising awareness for her affiliated associations and causes.  She is also undergoing ongoing restoration and maintenance carried out by Guy Savage on the River Dart in Devon.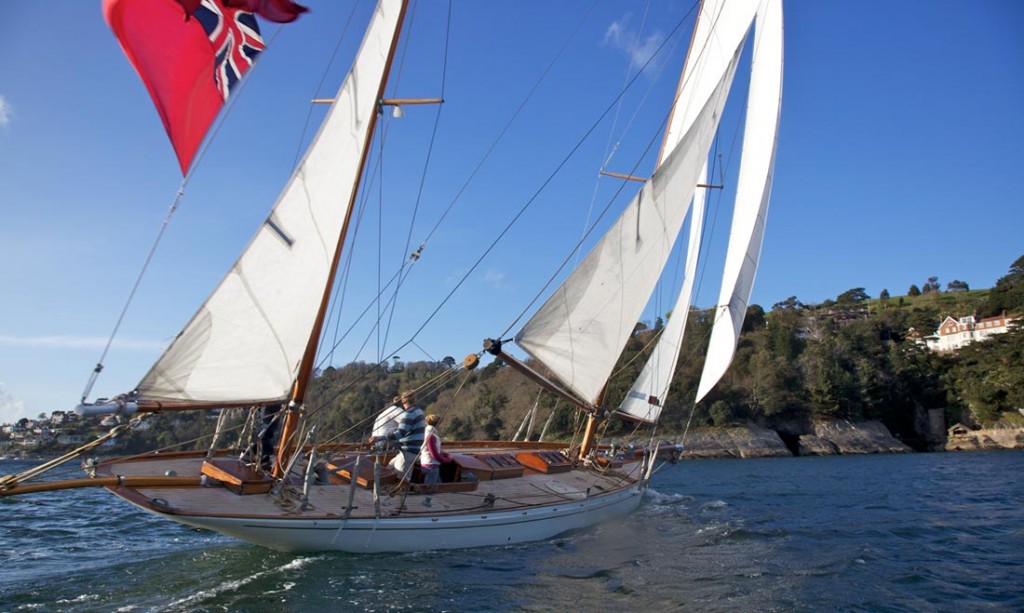 Saunterer is one of very few Sibbick yachts still in commission, and is in original condition following ongoing maintenance and restoration throughout her long history.  She has her original frames, hull and deck timbers from 1900 and her spars from the 1930s, and in 2010 had her original main hatch and companionway design reinstated.
The 2009/2010 Restoration was carried out under the ownership and direction of Guy Cottam and Chloe Savage, who moved her to the Dart in 2009, and who carried out the extensive sympathetic work programme – which brought her up to a high standard while maintaining her authenticity as a unique classic yacht from the beginning of the 20th century.  With reference to Saunterer's most well known previous owner, Capt LEG Oates of Antarctic fame, Guy and Chloe said in 2011, "We recognise now, after re-building Saunterer for two years, his feelings when he said, "I am just going outside and may be some time."  She was cruised and raced successfully from 2010 on the English South Coast, including visiting the Solent in June 2011.
Under new ownership in 2013 Saunterer underwent a further phase of restoration and maintenance in 2013/2014, returned to the Solent and the Beaulieu River on 23 August 2014 until Easter 2015.  In the summer and winter of 2015/16, after drying out, her lead ballast keel was removed, her original iron floors were replaced in bronze, with new bronze keel bolts and she was relaunched on 28 April 2016, completing the last major phase of her restoration.
Saunterer works through advancing the maritime heritage of the United Kingdom and supporting her affiliated charities and related organisations through promoting visits to the vessel and wearing their flags at sea.  This work is coordinated through the Saunterer Trust.